This process only works for RACHEL-Plus 2.0, model WAPD-235N on the back of the device
Download the latest image file. http://rachelfriends.org/downloads/public_ftp/other/CAP2_RACHEL_Recovery_USB_2.3.0.img.zip
Unzip the file
Burn the image file to a 16GB or larger USB flash drive using free 'imageUSB' software.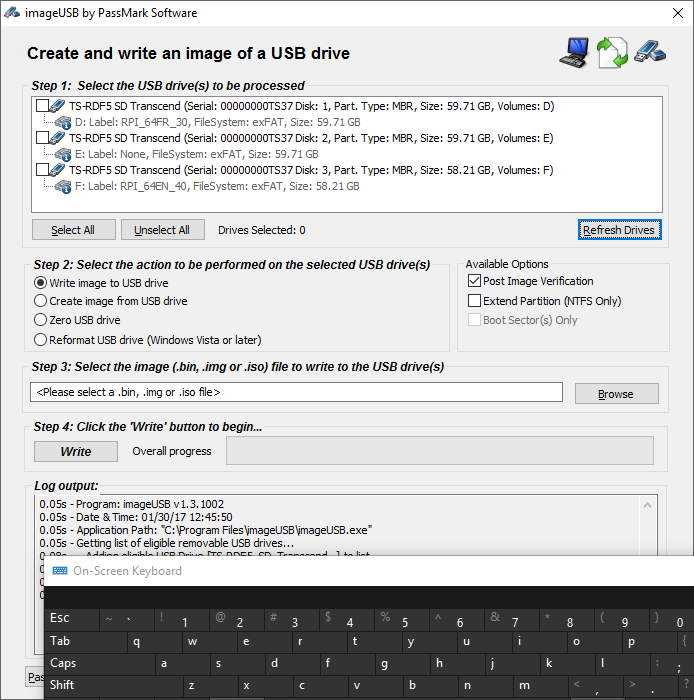 Edit a file named 'update.sh' on the newly burned flash drive. On ~line 38, change the METHOD variable from 1 to 3. Be sure to save.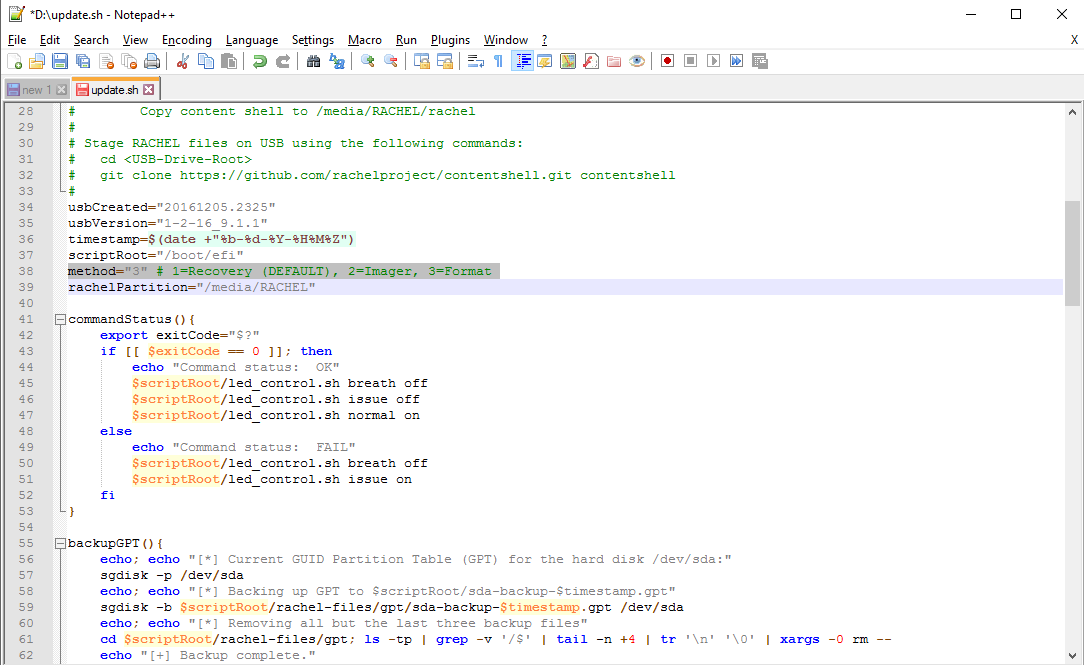 Plug the USB drive into the back of the Intel CAP and power on.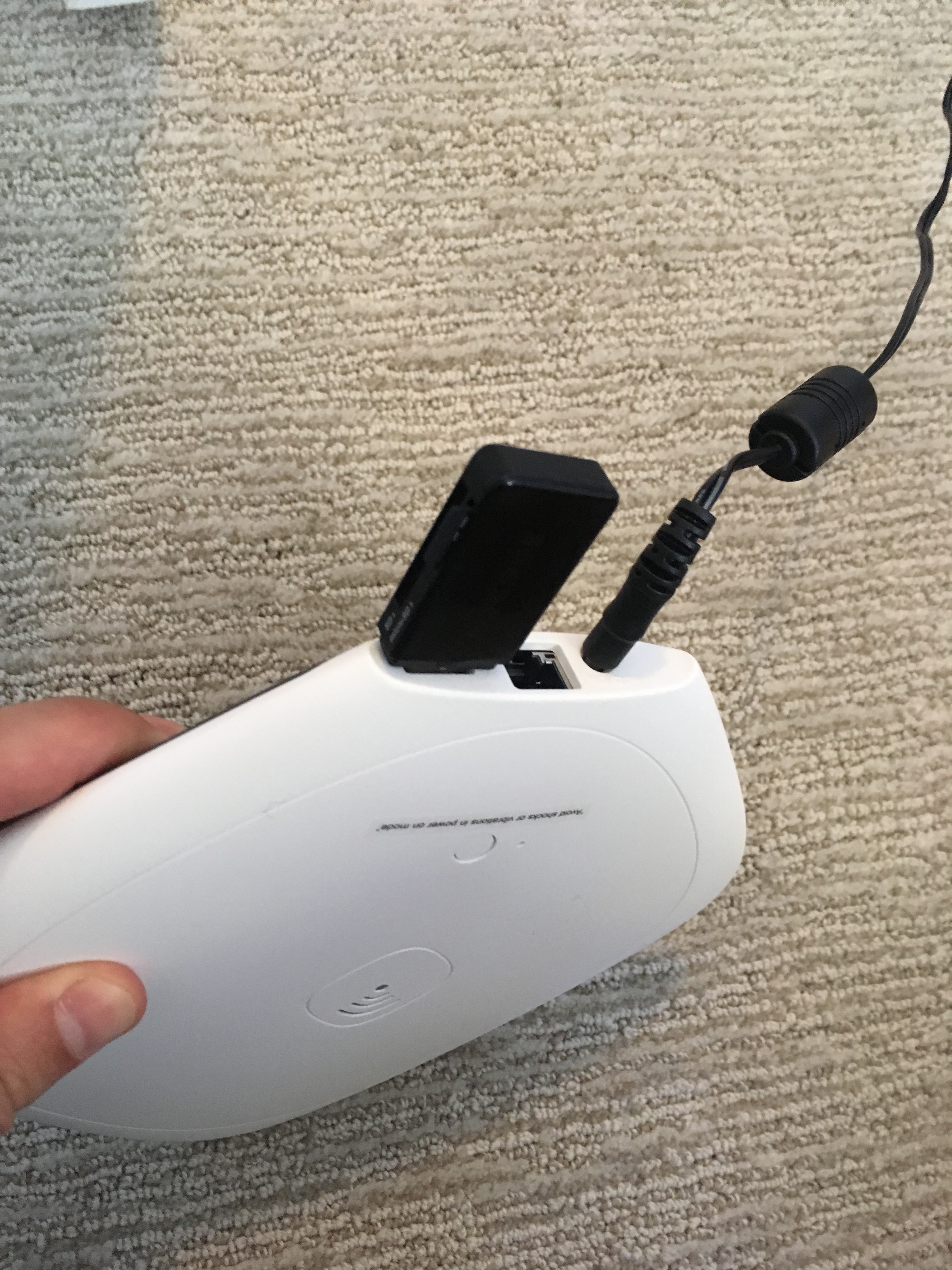 Imaging process should begin and take about 8 minutes. Confirm the little blue light stays lite during the process. Slow flashing of the 3 waving lights.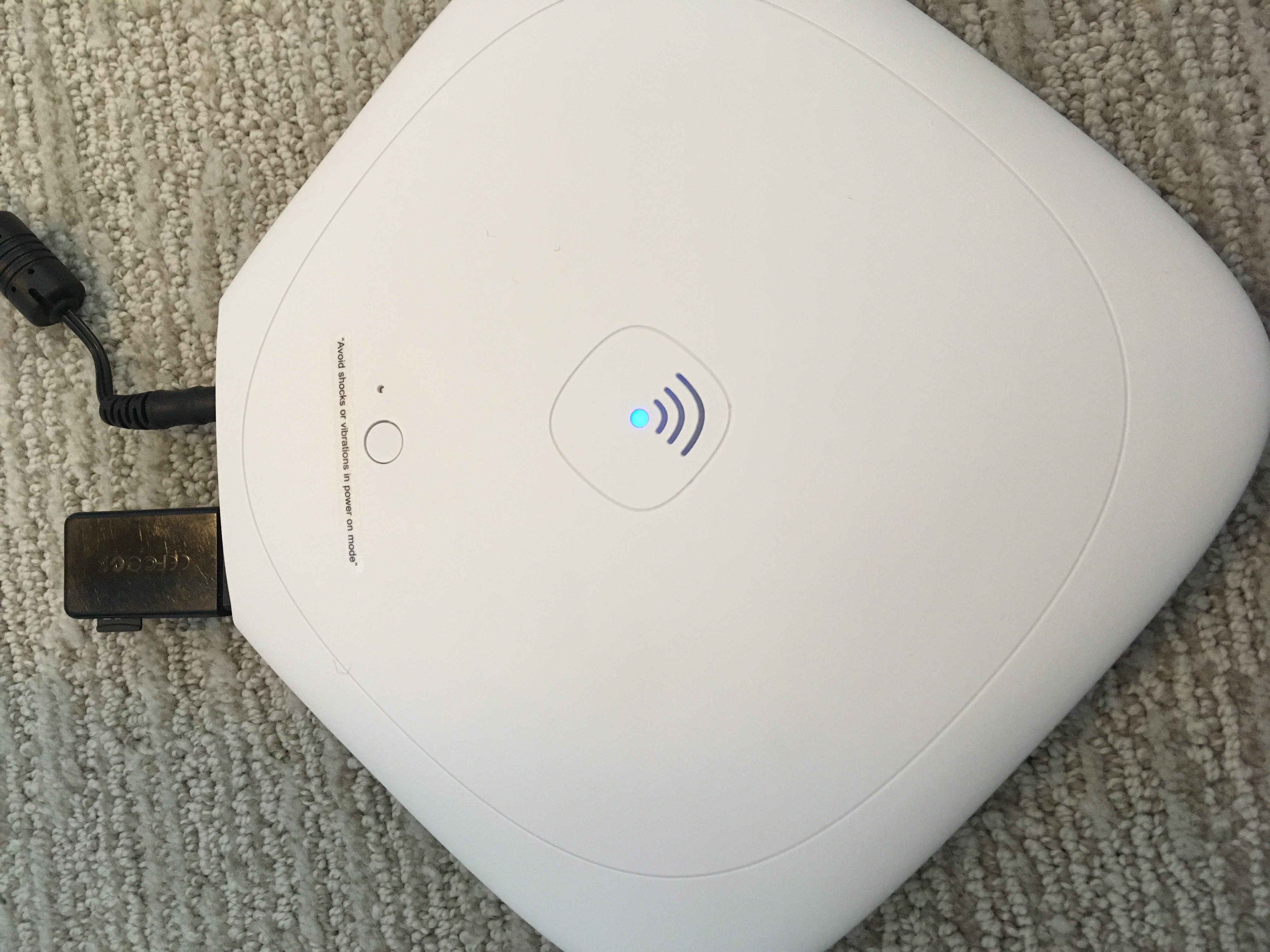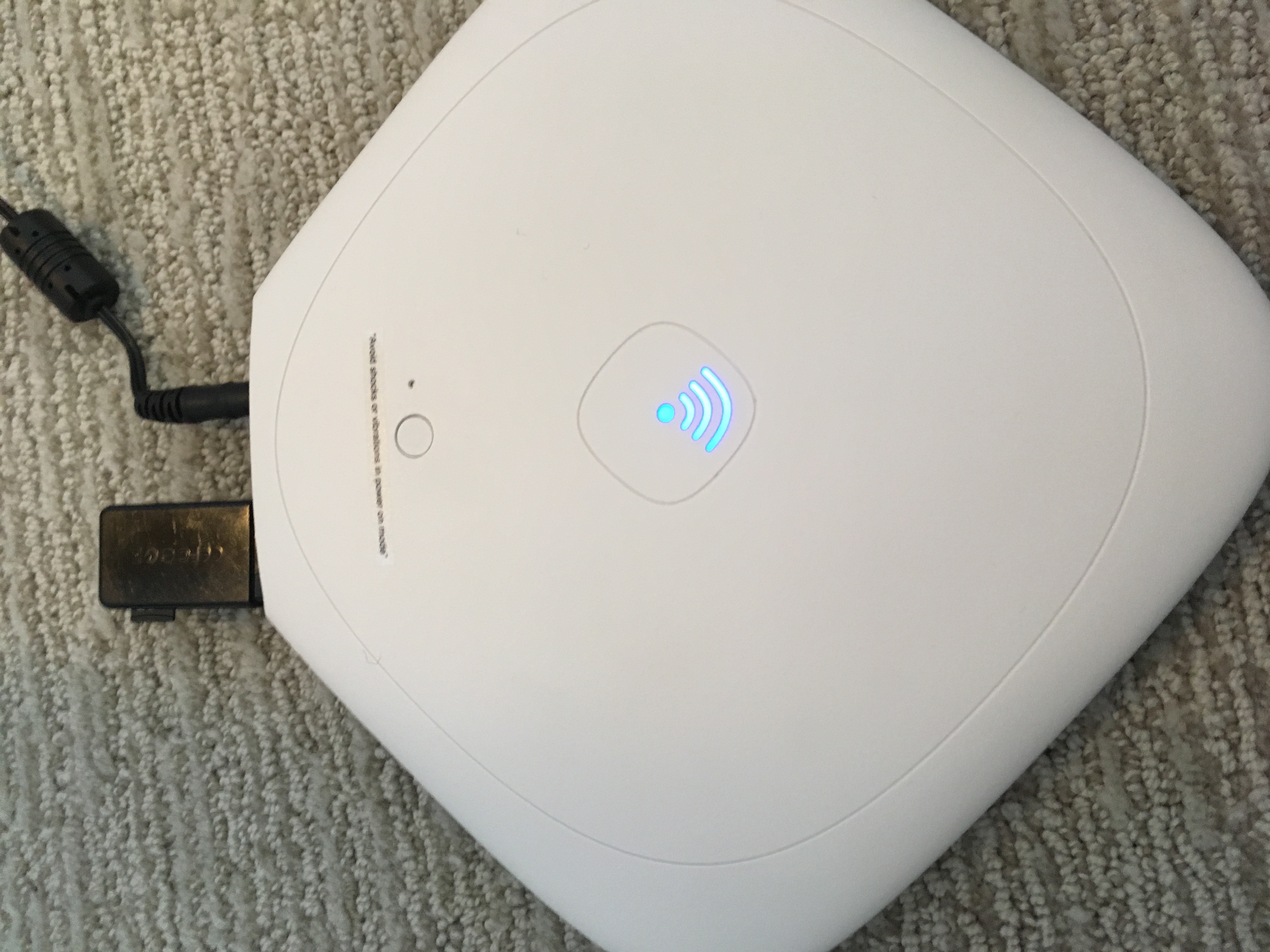 It will be blank and the 3 waves will be solid once complete.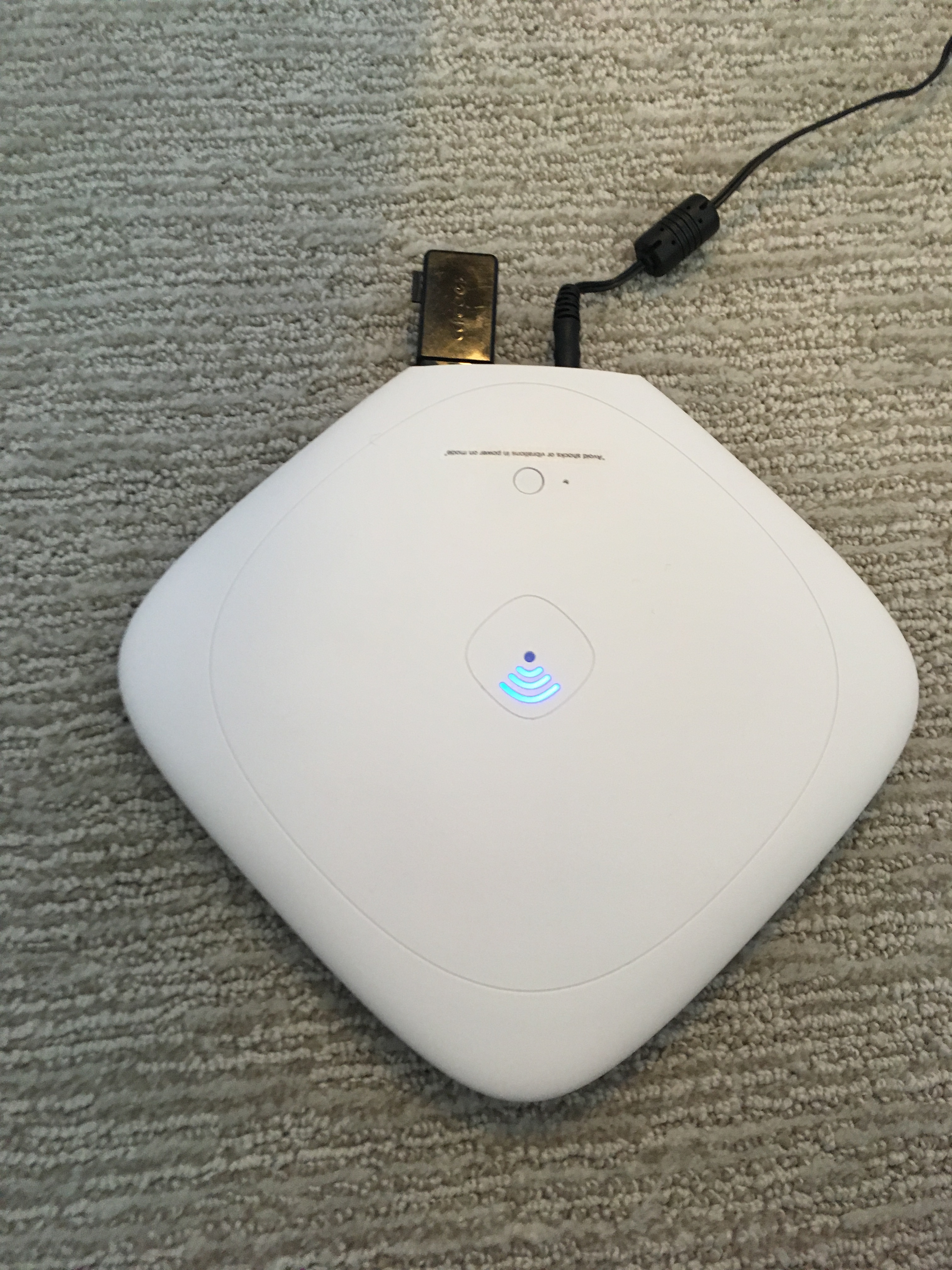 Power off the unit by holding the button for 3 seconds, remove the USB, add Internet connectivity, and turn the device back on.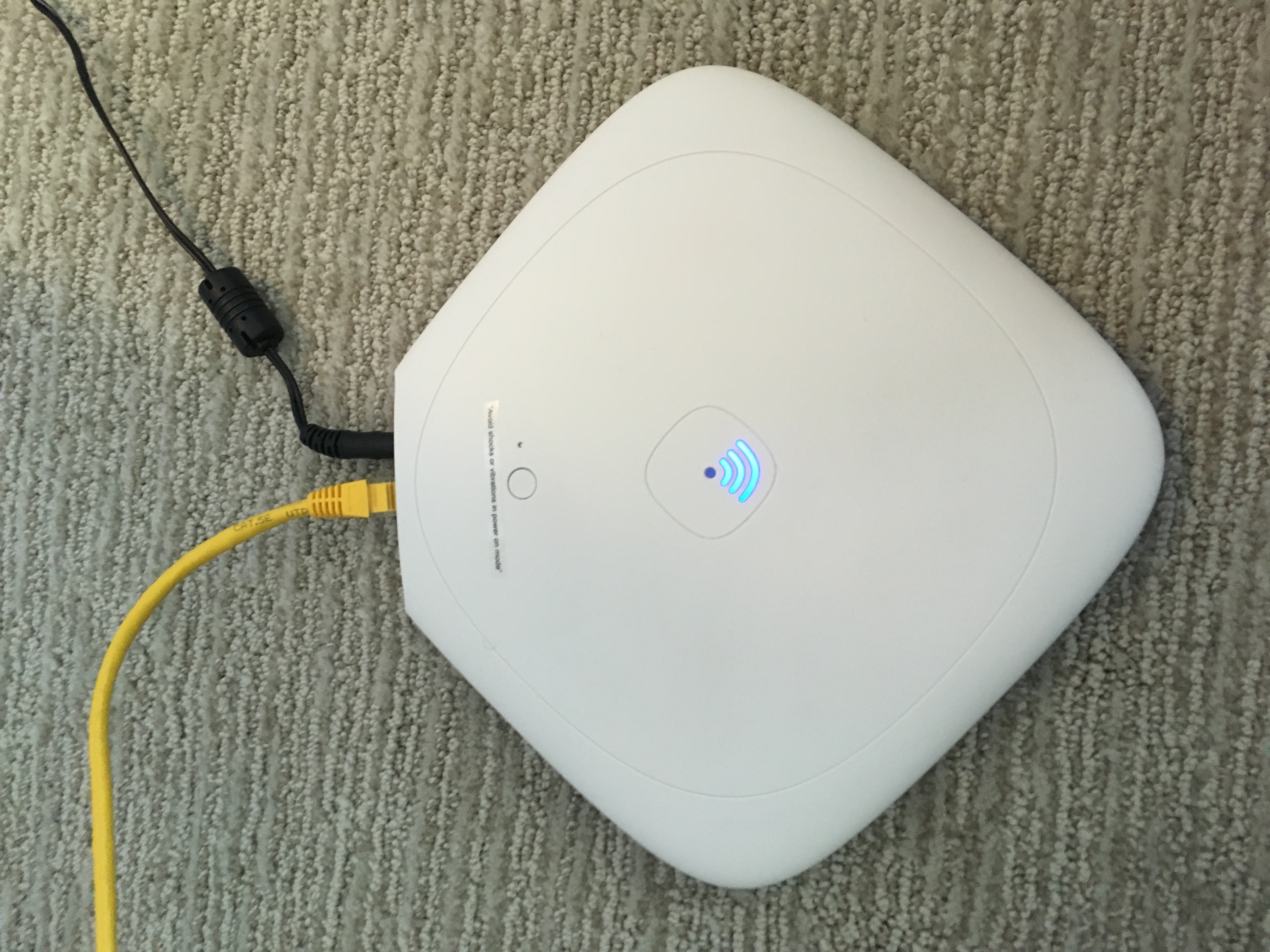 Find the IP Address of your CAP to SSH into the device. Default username / password (root / 123lkj):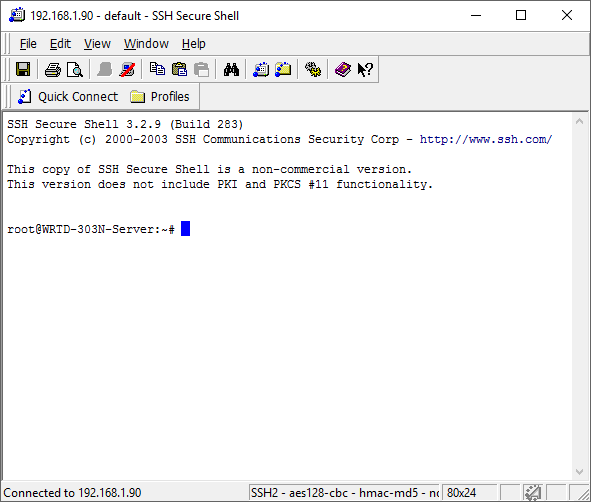 Install the screen software package: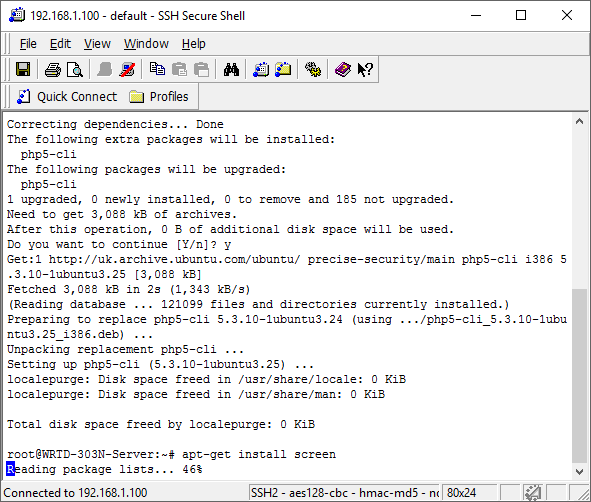 Create screen permissions (see a video of screen):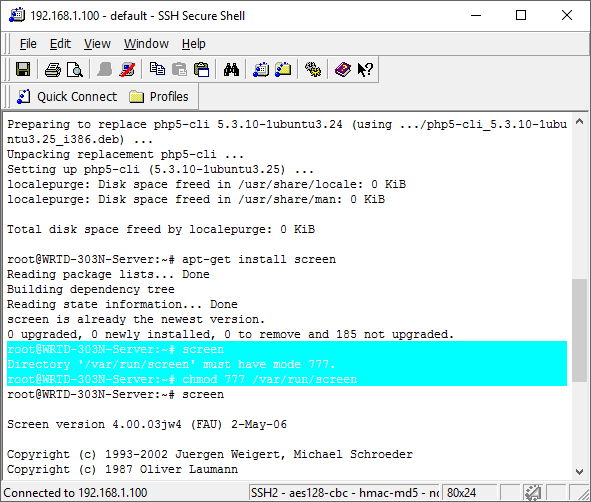 Copy and paste the entire the following command:
wget https://raw.githubusercontent.com/rachelproject/rachelplus/master/cap-rachel-configure.sh
-O /root/cap-rachel-configure.sh; chmod +x /root/cap-rachel-configure.sh; /root/cap-rachel-configure.sh -b full
Wait…wait…wait… A device could take a few days to create. It's about 400GB of content in millions of files