Hello, I am learning how to upload modules because the NGO I collaborated with received some Rachel Plus devices from a donation and we need to create some custom modules, I follow the steps presented in the videos on Jeremy Schwartz's youtube channel. Also, I read information in the zip file en-module_maker.zip Index of /zipped-modules for step 2.
My problem comes when I try to connect with Rachel in Filezilla I always get an error:
Authentication failed.
Critical Error: Failed to connect to server.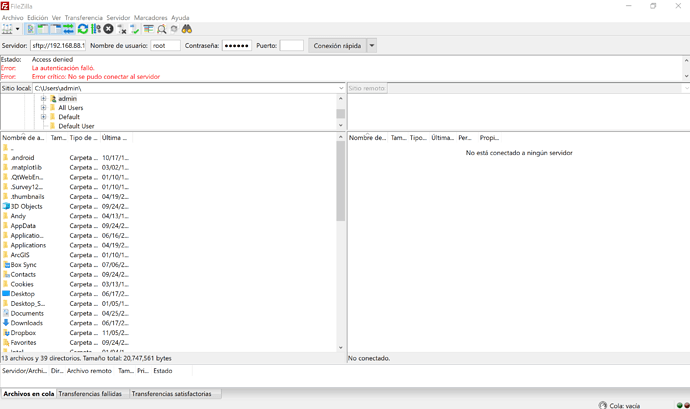 Personally I think the password is wrong because I guess a bit, in en-module_maker.zip there is a pdf called CreatingaRACHELModuleInstall it reads the password for root on the RACHEL device, but I only see the default username/password admin/admin and it doesn't work. I hope you can help me please, thank you.