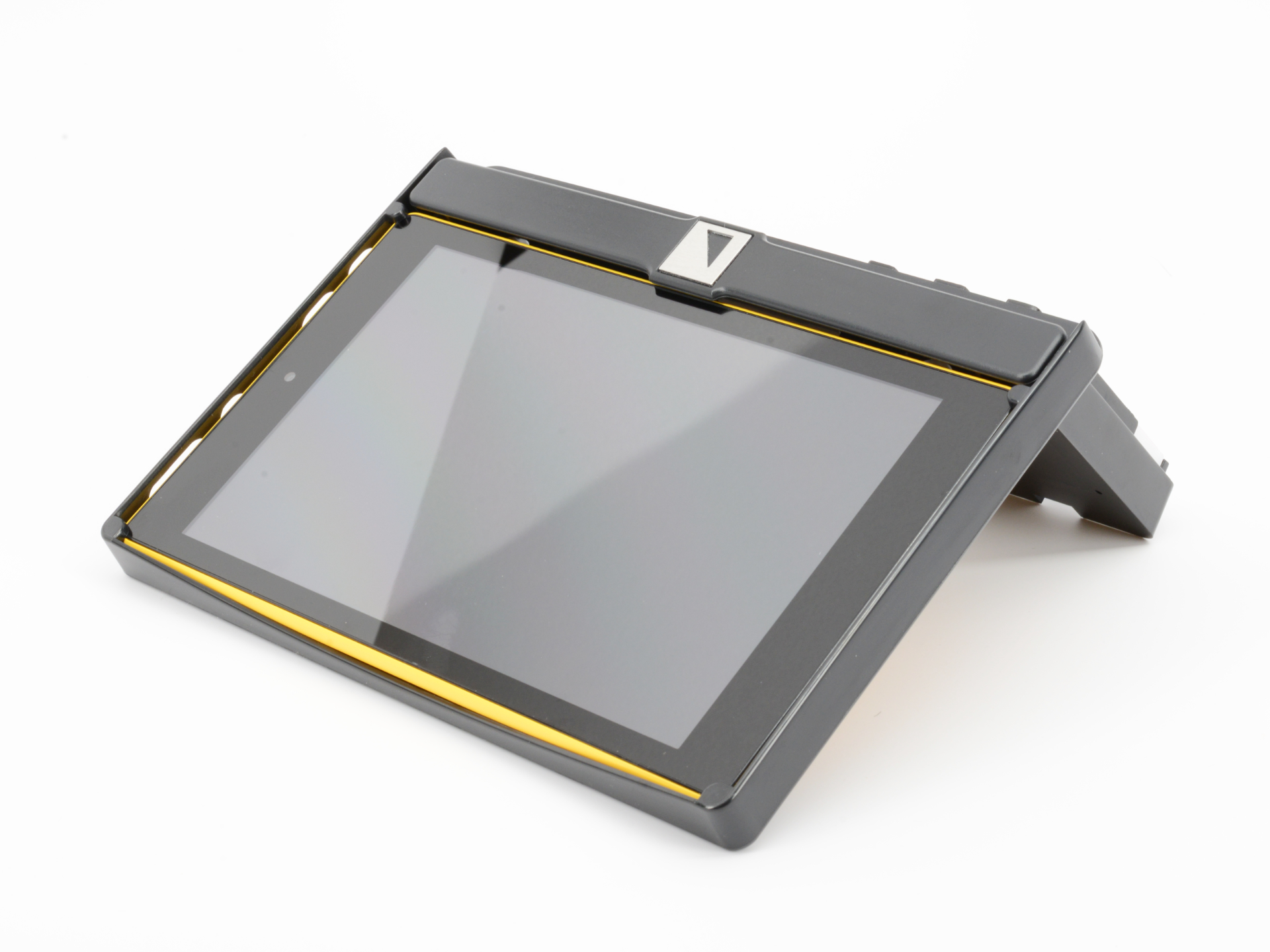 Hi, here's a plastic frame/fixture combining low-cost tablets with R-Pi that can be used as a portable RACHEL-PI solution. It was created with the objective of maximizing affordability and accessibility, and files for DIY 3D printing are provided on thingiverse.com (search "Tablet Frame Kit").
Access to injection-molded parts and lots of info about the Frame Kit (including RACHEL-PI and other use cases) is provided here: https://www.noveldesignlab.com
We're very interested in supporting accessible education and collaborative projects!