Jeremy,
I thought I had solved my Admin password reset problem. Now I cannot login to reset the SSID after I reset the Device.
I'm getting concerned. I'm going to Kingston, Jamaica on Monday, April 10th, to show the device to several schools. Help, Please. Thanks.
Problem:
I did not remember the "Content Access Point Admin Passwod". So I reset the device. There was no content, I was learning what I could and could not do…
After the reset, I used admin/admin and got this screen.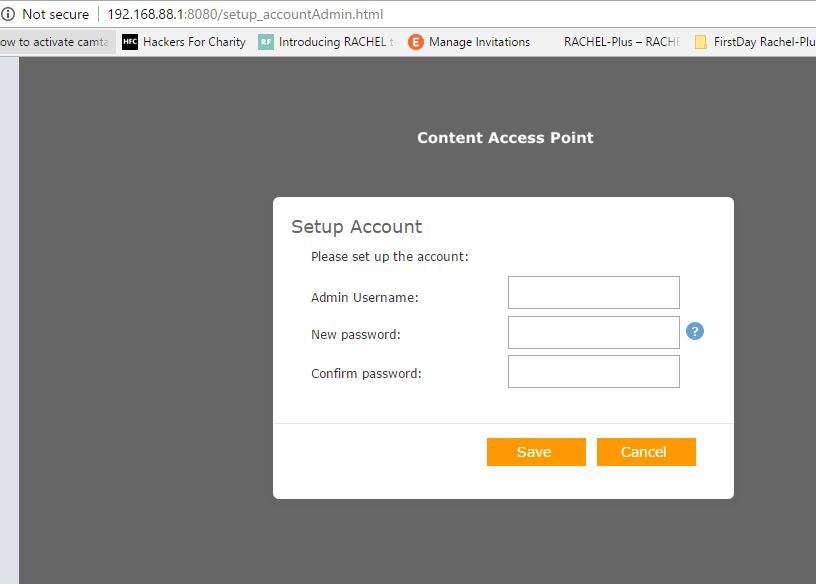 I set up the account with the following "admin/Admi1234". When I click save, and try the new credentials, I get this screen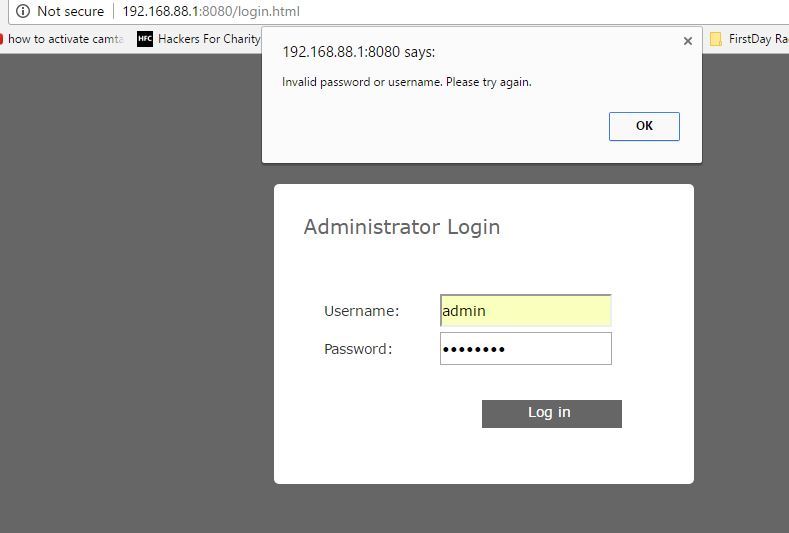 So now I cannot login at all with the "Content Access Point Admin Passwod". Even teacher/teacher does not work. I am using Google Chrome, though I have tried FireFox, IE, and Safari. If one browser is better than the others, please advise.
Your attention is appreciated. Thank you, very much.
Ed Garrett
213-810-7325