I am trying to upload a module using the Settings > Module Upload utility. I have a zip file named en-wassce_exams.zip. Inside this file is one folder named en-wassce_exams. Inside this folder are the following files: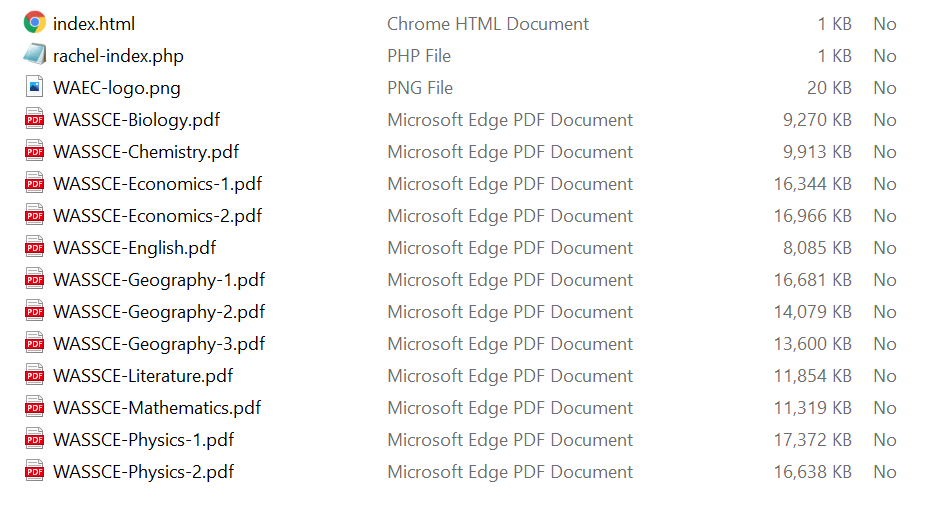 When I upload the zip file using the Module Upload utility I get the following error message:

I was able to upload this module successfully using FileZilla, so I know the module works. We're using a RACHEL-Plus 3.0 with installer 3.0.2.