In the very rare case your device becomes 'bricked' - I recommend you try creating a recovery USB:
Download the latest image file. 5-CAP Image – Google Drive
Burn the image file to a 16GB or larger USB flash drive using free 'imageUSB' software.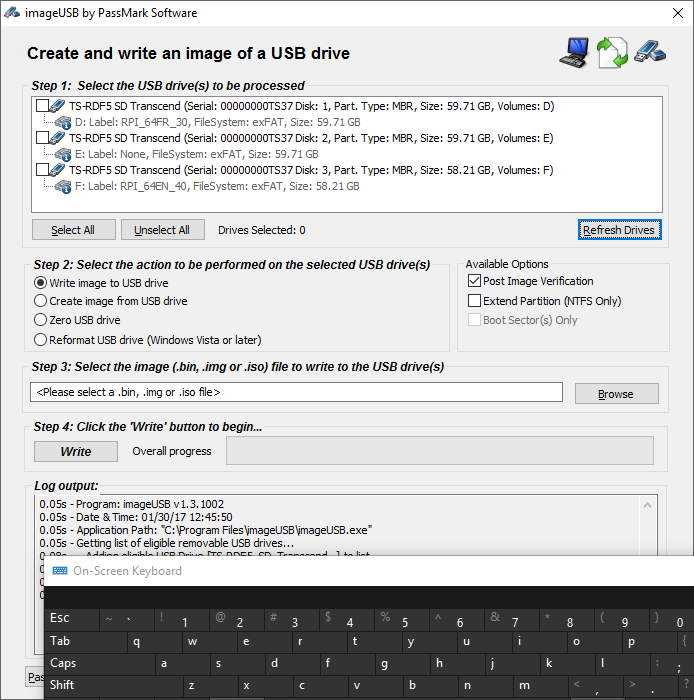 Plug the USB drive into the back of the Intel CAP and power on.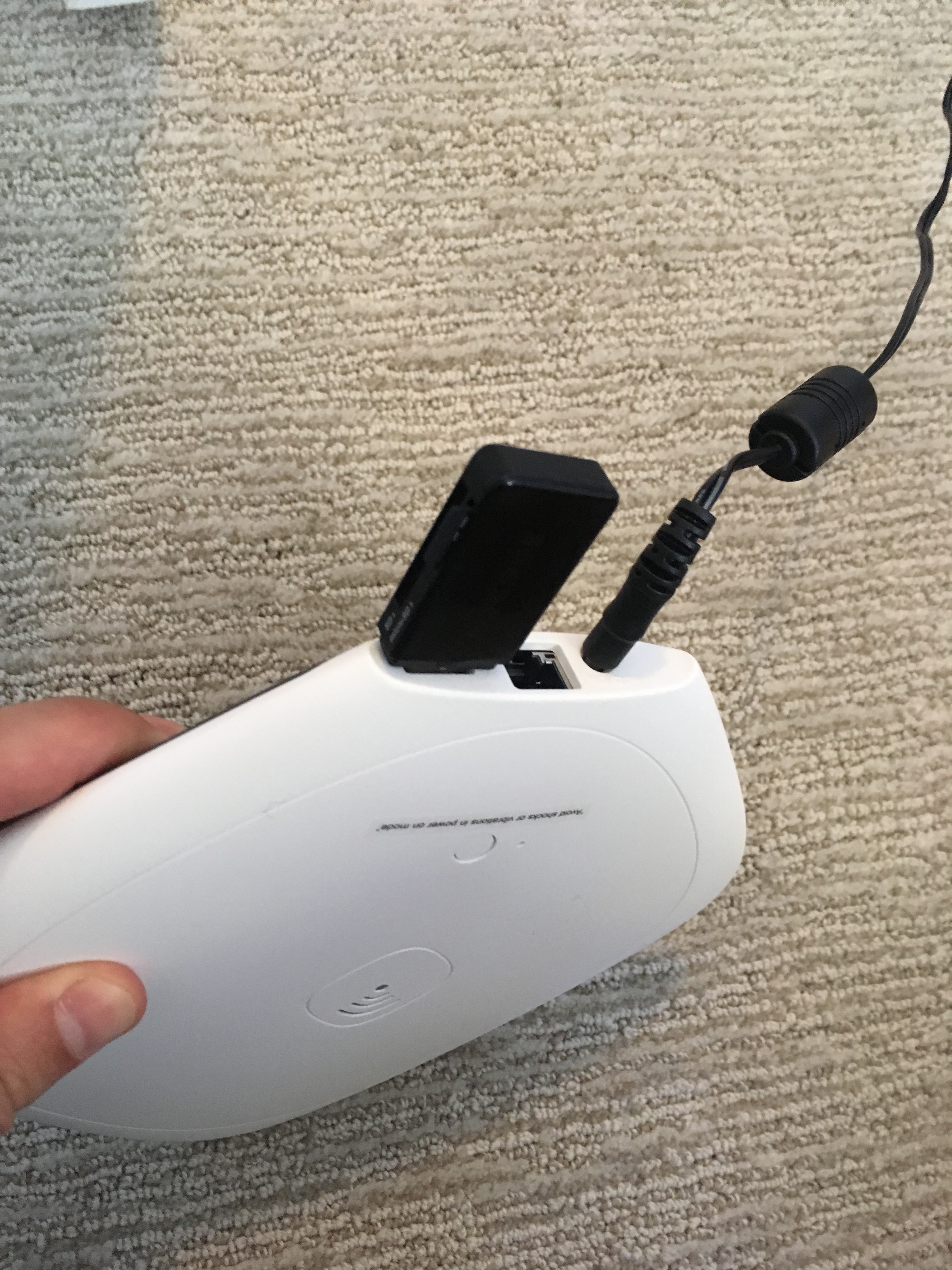 Imaging process should begin and take about 8 minutes. Confirm the little blue light stays lit during the process. Slow flashing of the 3 waving lights.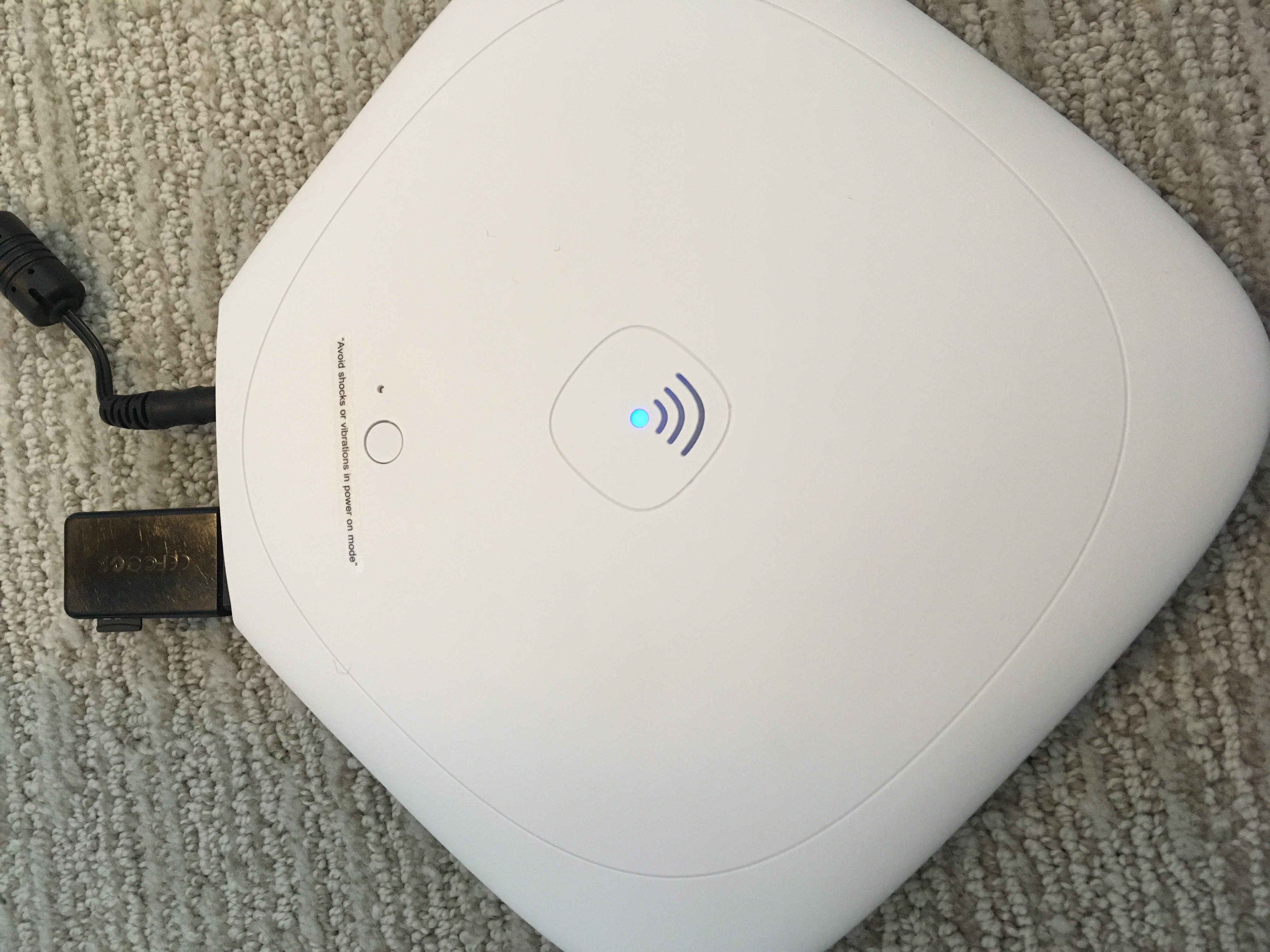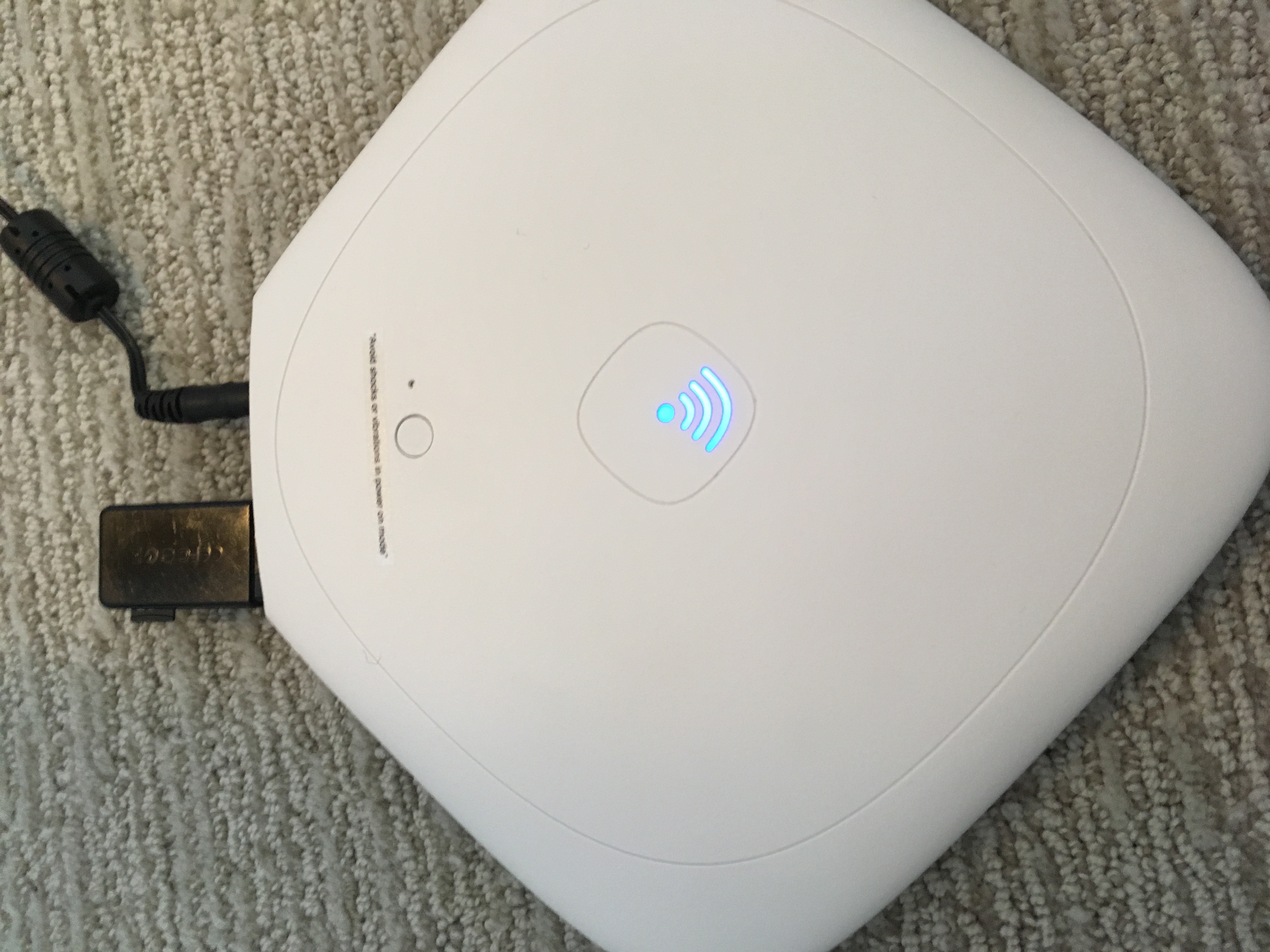 It will be blank and the 3 waves will be solid once complete.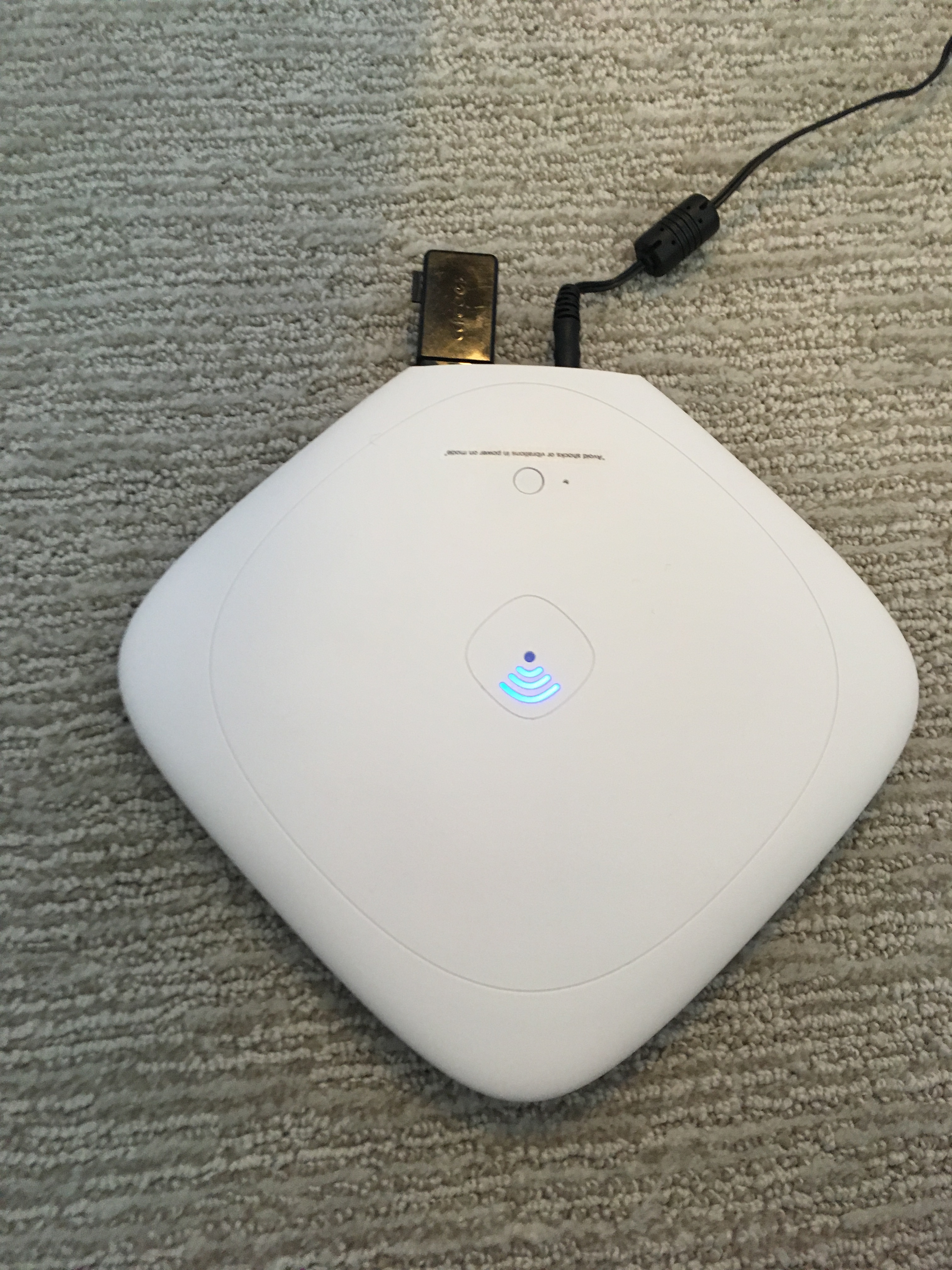 Power off the unit by holding the button for 3 seconds, remove the USB, add Internet connectivity, and turn the device back on.